Description
As avid campers ourselves, we know just how hard it can be to find good Survival Shovels that last. We were always on the lookout for ones that don't take up too much room in your backpack and are lightweight and easy to carry around.This led us to create an
 entirely new Tactical Shovel, 
which we combined into
a sturdy, lightweight, durable shovel.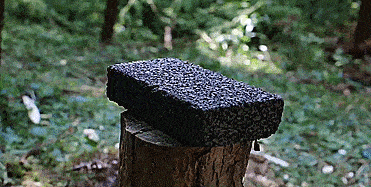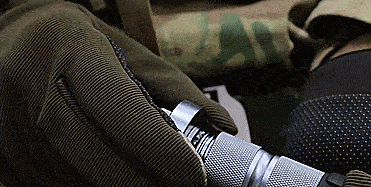 The shovel features all the necessary functions that require any risk. Our shovels are designed to strike the right balance between

 

durability and strength, ensuring you're ready for anything.
.
WHAT ALL CAN THE ULTIMATE SURVIVAL Shovel DO?
Here's a list of the uses the survival shovel comes with that'll help you survive in the wilderness, or just help with general usage while camping, hiking, or military usage:
Shoveling
Digging
Bracing
Cutting (logs, rope)
Prying
Hammering
Window breaking
Chipping
Fire starting
Loud emergency whistling
Chopping
Camera tripod
Wire clamping
Self-defense weapon
Axing
Hoeing (gardening)
Hooking
Hunting
Peeling
Chiseling
Sawing
Shearing
Entrenching
Bottle/can opening
And more...
SIZE
Mini handheld: 10.5 x 12 x 35.5 cm
Large long handle: 13 x 16 x 67 cm 
PACKAGE CONTENTS:
1 xSurvival Shovel - Tactical shovel 
SIZE
Mini handheld: 10.5 x 12 x 35.5 cm
Large long handle: 13 x 16 x 67 cm 


Use this shovel to dig, cut, saw, snap, strike, and more. This is the ultimate do-it-all survival Shovel that can help you do everything from dig a fire pit to become a tripod for your camera. The survival shovel is meant to do a wide variety of things all equally well, saving you space in your bag and keeping effective practicality within arm's reach.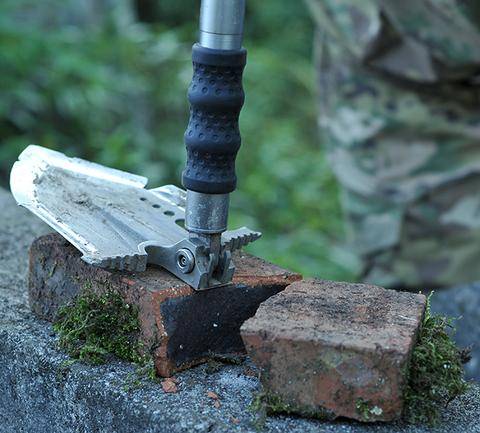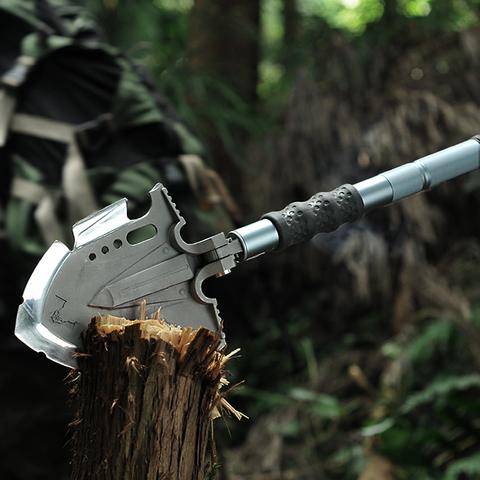 To pack in the 12+ functions of this shovel, the engineers had to get creative. This survival shovel features a unique 6-position shift-key to allow the shovel to breakdown into a tiny footprint that stores easily in your backpack or vehicle and is ready to go when you need it most by simply unfolding it.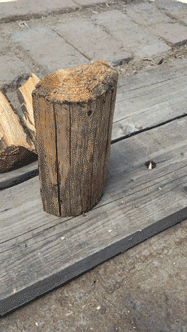 PACKAGE CONTENTS:
1 x Survival Shovel - Tactical shovel 
Payment & Security
Your payment information is processed securely. We do not store credit card details nor have access to your credit card information.